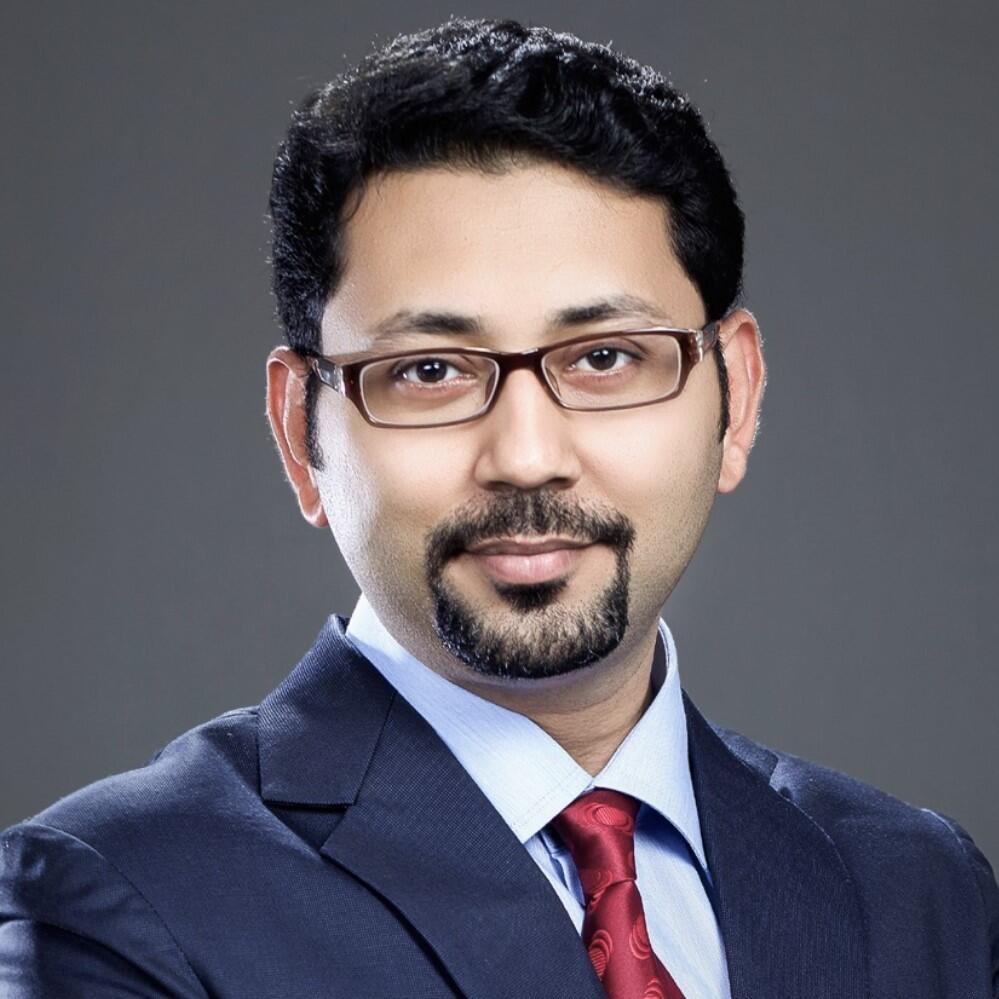 SERU Senior Researcher Dr. Rahul Choudaha has joined GMAC, a global non-profit association of leading business schools and the owner of GMAT™, as the Director of Industry Insights and Research Communication at its headquarters in Washington, DC metro area. He will be building a thought leadership agenda to inform and engage graduate management education community around the world and evangelizing trends and insights on the foundations of research and intelligence.
The Student Experience in the Research University (SERU) Consortium is an academic and policy research collaboration based at Center for Studies in Higher Education at the University of California – Berkeley (CSHE) working in partnership with the University of Minnesota, the International Graduate Insight Group Ltd (i-graduate), the Higher School of Economics – Moscow, and member universities.
Leading in a Multicultural and Global Environment
The Executive Leadership Academy (ELA) prepares visionary higher education leaders to guide their institutions in a multicultural environment. ELA is designed for individuals from all backgrounds interested in advancement to high-level management positions such as dean, vice president, provost, president, and chancellor.
The Center for Studies in Higher Education is excited to announce that our seminar series and other events are available for viewing through YouTube.