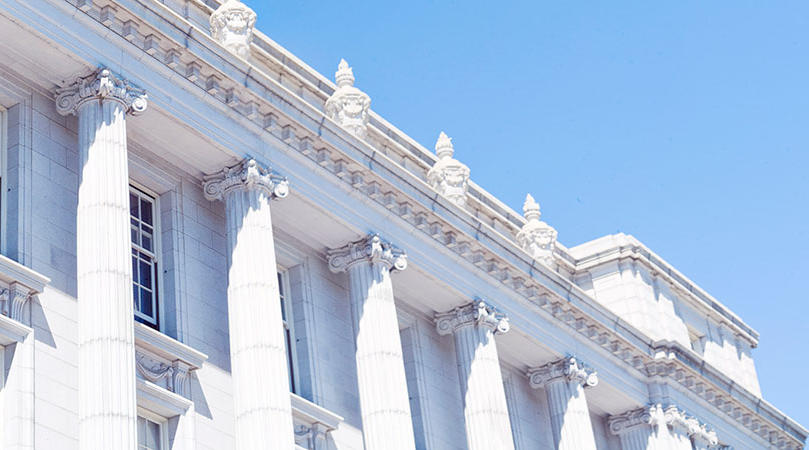 Research and Occasional Papers Series (ROPS)
The Center for Studies in Higher Education publishes online research papers and essays that reflect multidisciplinary fields, contribute to influencing and expanding the body of research on higher education, and enhance dialogue among educators, policy makers, and the public. The CSHE Research and Occasional Paper Series (ROPS) includes working papers, original research studies, reflective essays by authors affiliated with CSHE, and major reports generated by CSHE related research projects. Contribution are reviewed by CSHE affiliated scholars. Authors are responsible for the content, and the views and interpretations expressed are not necessarily those of CSHE's research staff and other affiliated researchers. Questions regarding the content of individual ROPS contributions and CSHE research reports should be directed to the authors. 
If you would like to be notified when new CSHE ROPS papers are posted, please email cshe@berkeley.edu(link sends e-mail) to subscribe to our mailing list.
Contact
Amal Kumar (California State University, Sacramento)
Recently Published ROPS