Play video
Background image: Sather Gate at sunset
About ELA
The Executive Leadership Academy (ELA) is designed for individuals from all backgrounds, who are currently serving in administrative positions in higher education, and who are interested in preparing themselves for appointments to executive positions such as dean, vice president, provost, president, and chancellor. It offers a five-day intensive training experience and is guided by a select faculty team, comprised of over 25 senior-level higher education executives.
The sessions focus on 26 Executive Leadership Skills that are essential to serving as successful higher education administrators, with topics on shifts in higher education and higher education leadership, changing funding sources and expectations, new requisite multicultural competencies, risk management, governing board relations, fundraising, and many more. This Academy will prepare current and future leaders to appreciate the multicultural and global dynamics of higher education by promoting key critical thinking skills, leadership, and strategic planning for higher education officials.
2024 ELA Sessions 
We are pleased to announce that we are currently accepting applications and nominations for the 2024 ELA Programs.
ONSITE Program: July 8-12, 2024
VIRTUAL Program: July 29 - August 5, 2024
Tuition Fees
Tuition for the onsite program is $10,500 which includes a program manual, breakfast and lunch for five days, one reception and one dinner, and a certificate of completion from UC Berkeley.
The tuition fee for the virtual ELA program is $9,500. This includes: a program manual and a certificate of completion from UC Berkeley. 
LODGING FELLOWSHIPS will be available for the 2024 July ELA program. We will be offering a limited amount of Lodging Fellowships - restricted to lodging only - to increase accessibility to the 2024 July Executive Leadership Academy for those with financial need. The fellowships are not to be used for travel or tuition fees; the hotel will be directly compensated by ELA for lodging accommodations.  
 To apply for a Lodging Fellowship, kindly email a statement of up to 300 words expressing your financial need and the reasons you believe you should be selected as a recipient to srushing849@berkeley.edu. These Lodging Fellowships are intended for individuals who have demonstrated that financial constraints are hindering their ability to participate in the program. Please note that these fellowships are allocated on a first-come, first-served basis.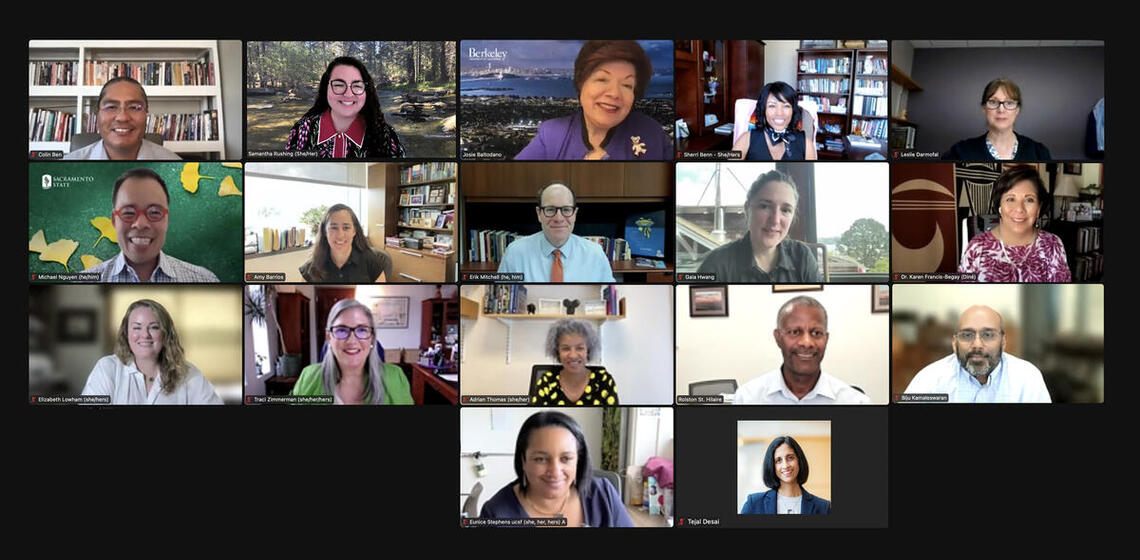 2023 August ELA Cohort
2023 July ELA Cohort
2022 August ELA Cohort
2022 July ELA Cohort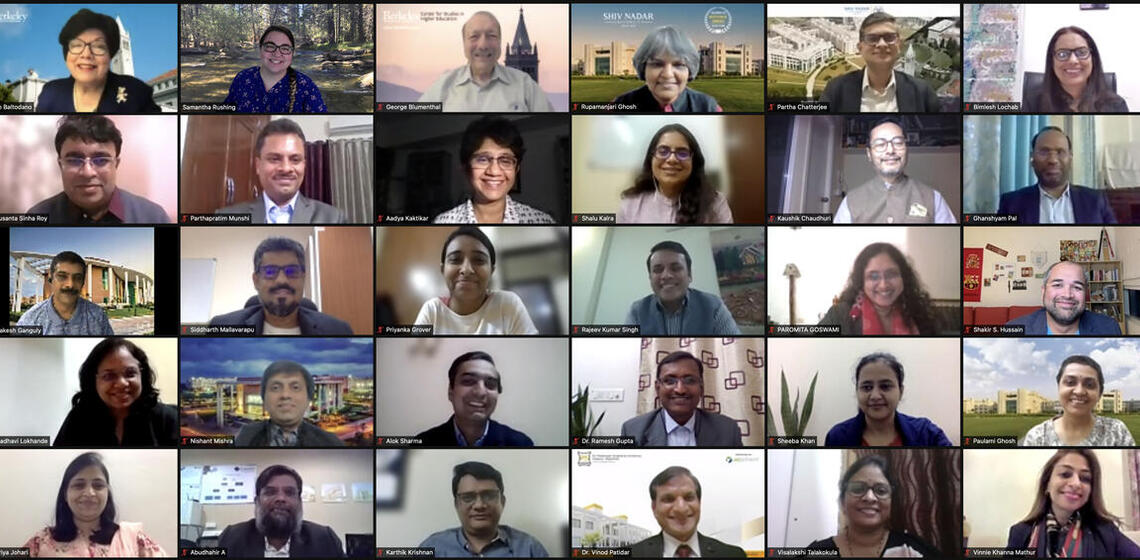 Congratulations to the Founding Fellows of the ELA at Shiv Nadar University, India Program!
2021 August ELA Cohort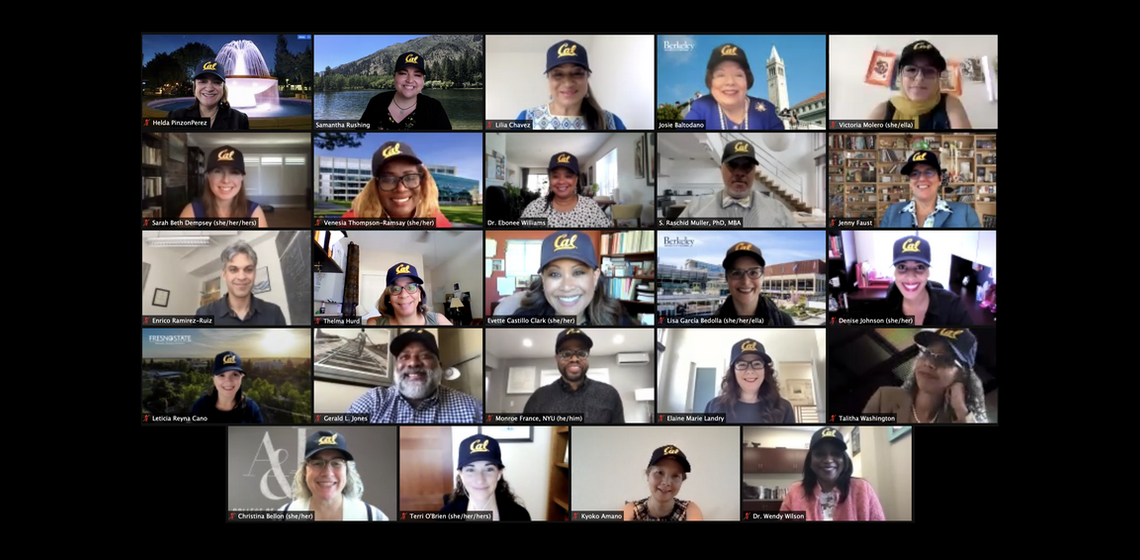 2021 July ELA Cohort