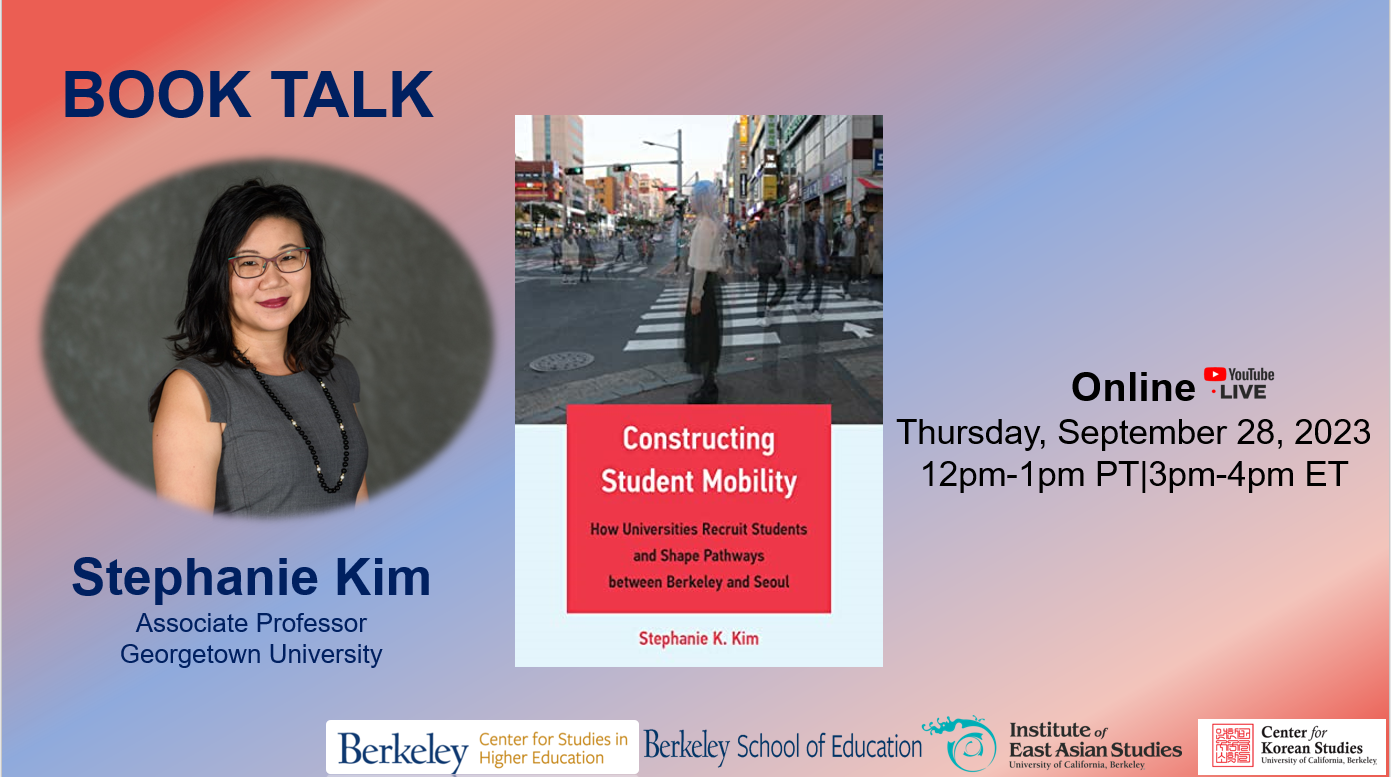 The popular image of the international student in the American imagination is one of affluence, access, and privilege, but is that image accurate? In this provocative book, higher education scholar Stephanie Kim challenges this view, arguing that universities -- not the students -- create the paths that allow students their international mobility. Focusing on universities in the United States and South Korea that aggressively grew their student pools in the aftermath of the Great Recession, Kim shows the lengths to which universities will go to expand enrollments as they draw from the same pool of top South Korean students.

Kim closely follows several students attending a university in Berkeley and a university in Seoul. They have chosen different paths to study abroad or learn at home, but all are seeking a transformative educational experience. To show how student mobility depends on institutional structures, Kim demonstrates how the universities themselves compel students' choices to pursue higher learning at one institution or another. She also profiles the people who help ensure the global student supply chain runs smoothly, from education agents in South Korea to community college recruiters in California. Using ethnographic research gathered over a ten-year period in which international admissions were impacted by the Great Recession, changes in US presidential administrations, and the COVID-19 pandemic, Constructing Student Mobility provides crucial insights into the purpose, effects, and future of student recruitment across the Pacific.
This event is co-sponsored by the Center for Studies in Higher Education, the Berkeley School of Education, the Institute of East Asian Studies, and the Center for Korean Studies.