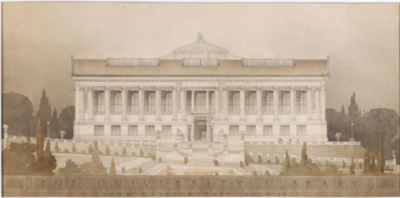 May 1, 2018 - This year the University of California celebrates its 150th anniversary since establishment in 1868. As a resource on the history of UC, the Center for Studies in Higher Education has created the CSHE UC History Websource which includes a significant and growing collection of books, articles, reports, papers, digital archives (including the new UC Cliometric History Project, and legacy projects like the UC History Digital Archive and In-Memoriam), and thematic webpages generated by CSHE colleagues and associates over the past two decades or so that focus, in some way, on UC's history.
This celebratory year, CSHE is also publishing a series of papers related to the history of the University of California and, more broadly, America's unique investment and faith in public universities - also included in the new Websource.
The US History Websource includes:
For further information and for providing suggestions to enhance this websource, contact John Douglass 
douglass@berkeley.edu
To subscribe to future announcements of CSHE Events and Publications contact 
cshe@berkeley.edu
.